About
The BaristaBot 2.0 is a coffee-making robot that shows the beauty in the process of making a cup of coffee. The BaristaBot2.0 is a new take on the original BaristaBot, which aimed to fully automate the coffee brewing process with an assembly-line-style aesthetic.
For our iteration, we decided to aim for an open-view, more compact experience that not only dispenses coffee, but the additional capability to add milk, sugar and stirring.
System Integration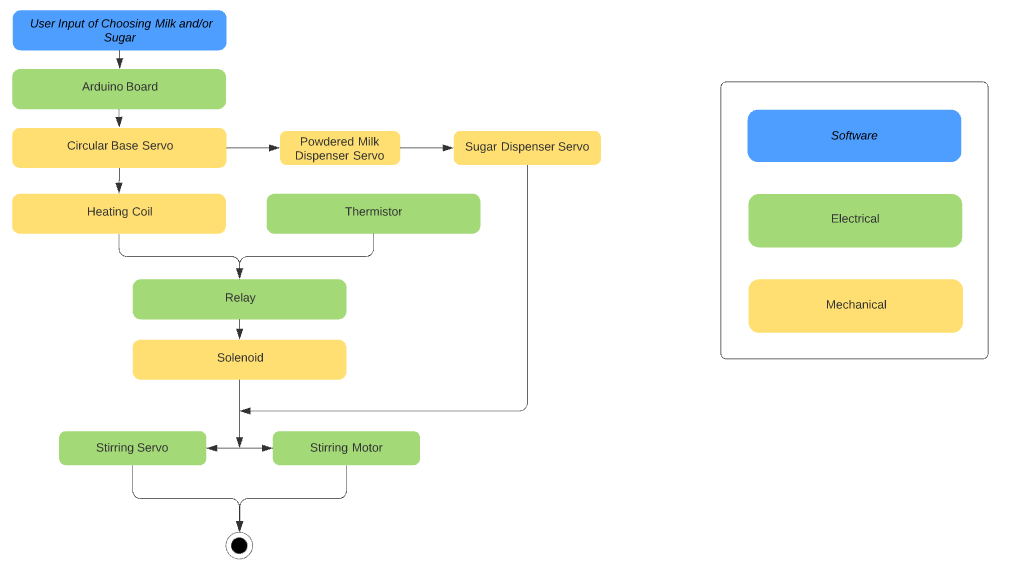 As seen in our total system above, our mechanical, electrical, and software work together to create the BaristaBot. The software receives input from the user of what ingredients they wish to place in their cups and communicates with the electrical components through the Arduino to trigger events that get supported from the mechanical portions of the project. The Arduino communicates to the cup surface servo to start rotating to go towards the four stations: coffee brewing, milk dispensing, sugar dispensing, and stirring.
The coffee brewing communicates to the heating coil to the thermistor, which is able to tell the temperature of the water inside the container. If the water is not at the ideal temperature, the heating coil will start boiling the water until the thermistor indicates that the ideal temperature has been reached. The relay will trigger for the water to be dispensed over the coffee grinds, which will brew the coffee into the cup through the solenoid.
The cup surface servo will rotate towards the milk and sugar dispensers, depending on whether or not the user chose both or only one of the ingredients, where the servo will turn and dispense the ingredients. Whether or not the user wishes for milk and/or sugar in their drink, the cup will rotate to its final destination at the stirrer. The servo of the stirring mechanism will bring down the stirring motor. When lowered, the stirring motor will run and stir the drink. When completed, the servo will raise back to its original position and conclude the program.
The Team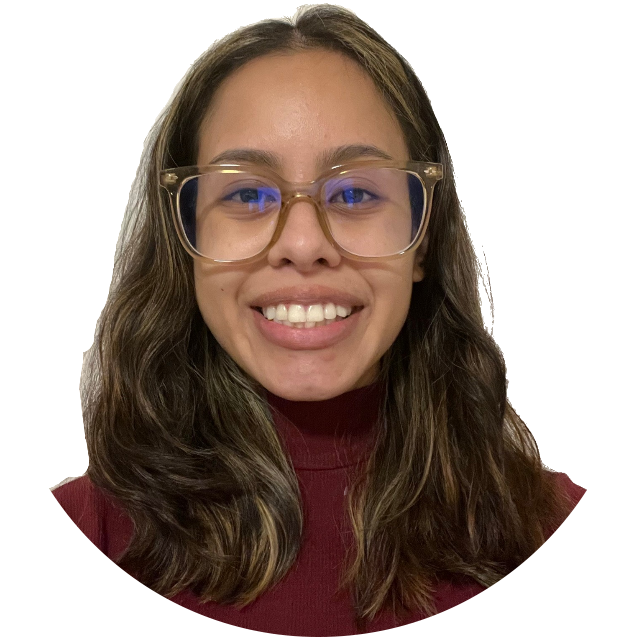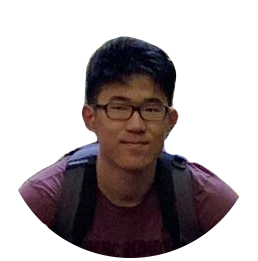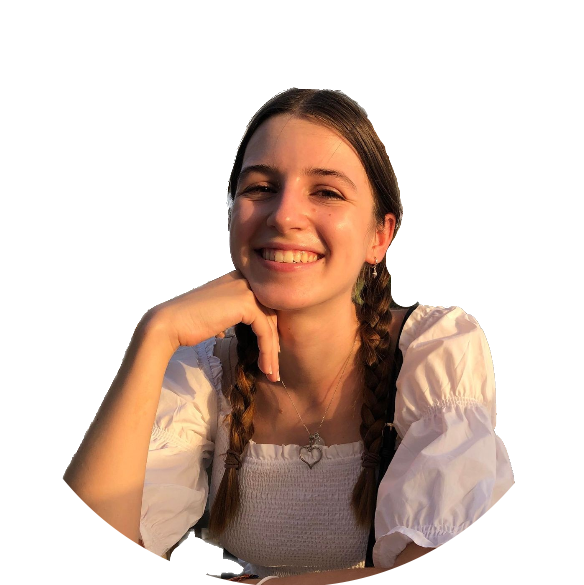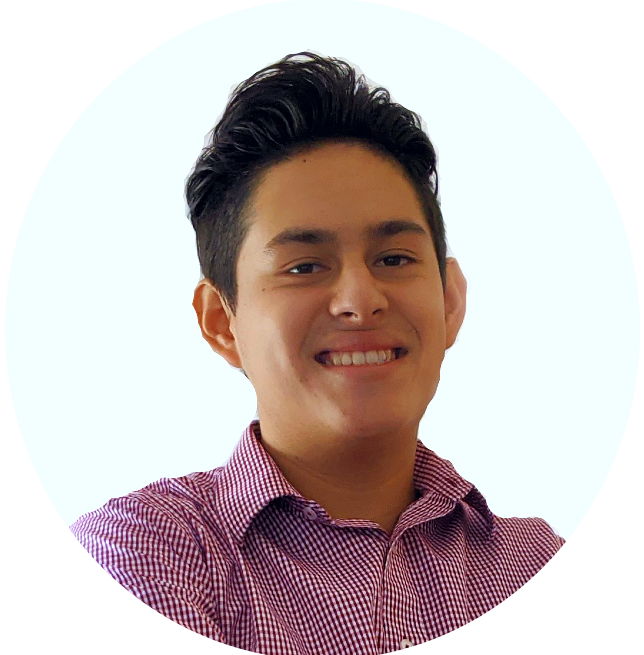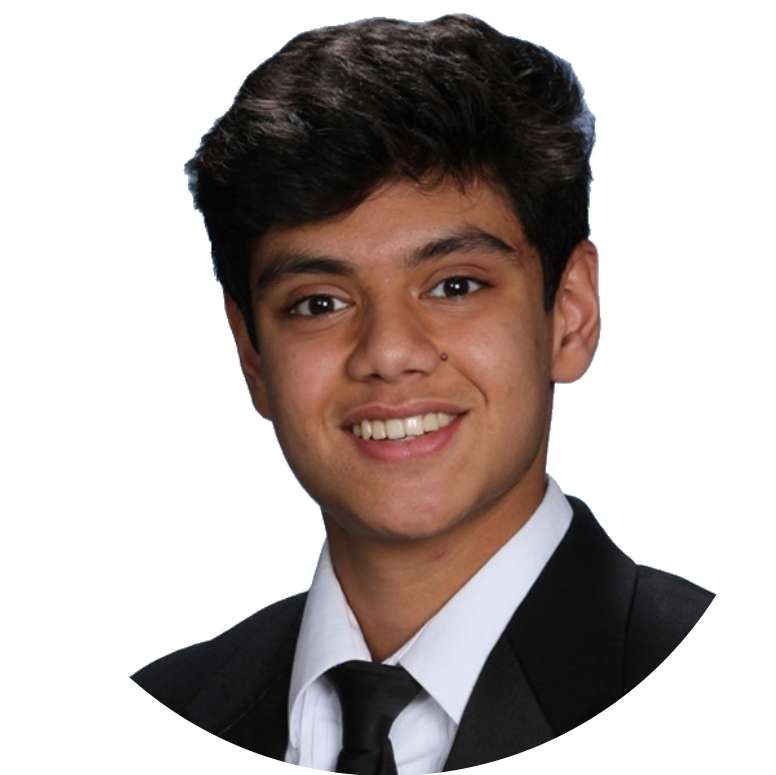 This project was made possible by the BaristaBot PIE Team: Ivonne Munoz (Mechanical Engineering '23), Daniel Park (Engineering with Computing '24), Charlotte Ramiro (Electrical and Computer Engineering '24'), Moises Sabido Garcia (Mechanical Engineering '24'), and Merwan Yeditha (Engineering with Computing '24'), shown respectively left to right.